I've completed the first full calendar month of walking with a break for a week in the English Lake district. I've walked 22 days since I started which is around 132 miles.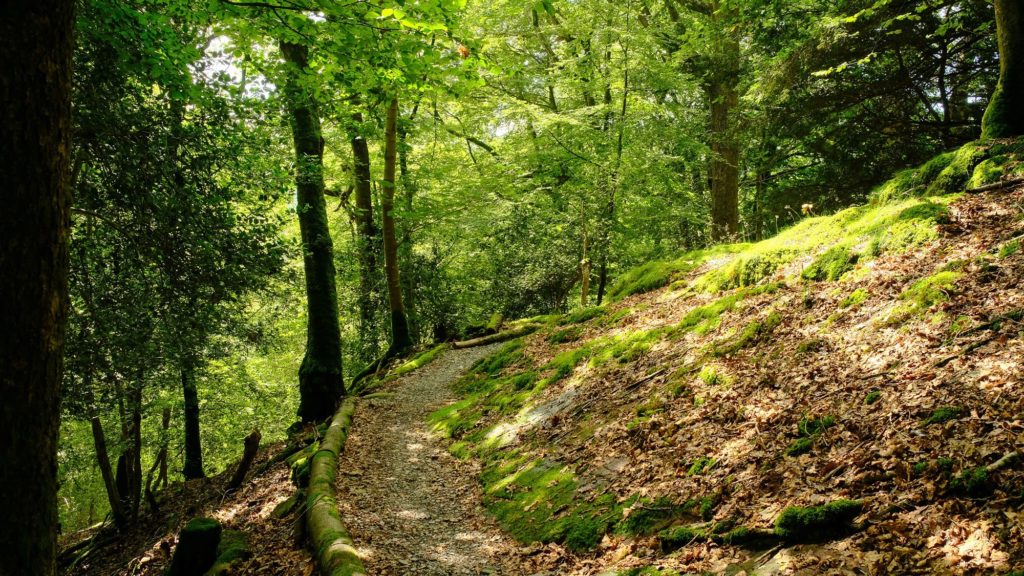 It feels like they are taking the town apart around me which increases my sense of solidity in a weird way. The Three Sisters shrine is now inaccessible. I do my practice standing outside the park.
The cynical part of me thinks this is all just about selling more beer. The charitable part things of the culture and people interacting. But do we need more stand up comedians or more picnics?
Marathon Monk Posts by Date