Last updated on 2015/12/14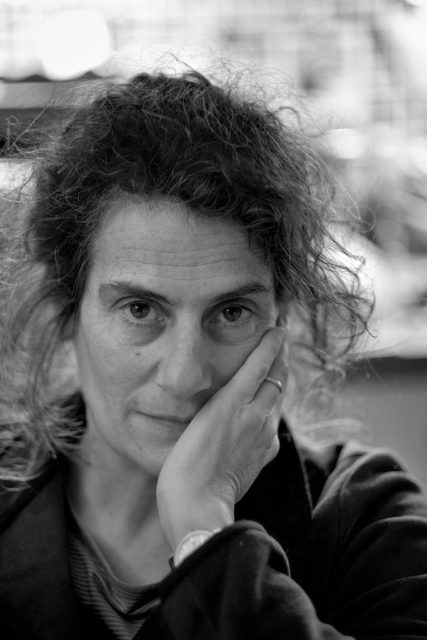 I turn 50 years at the end of February (if I haven't mentioned it enough times). As a gift to my self I'm buying some Fujifilm X gear I couldn't justify under other circumstances.
Fujifilm have a cash back scheme that ends on the 11th January so I have bought the gear now and it is being squirrelled away till my actual birthday – lets keep it special if we can. But I did get to check the f1.2 56mm portrait lens was OK before it was hidden from me and this is one of the shots taken of Demetra sitting at the kitchen table at f1.2. I love it! Fastest lens I have ever owned. Beautiful drawing.